Winter Garden Theatre Information
The Winter Garden Theatre is a popular choice for any Musical, Play or other stage performance fan. With a great schedule throughout the year, it offers many long standing shows to experience, all set within a gorgeous, breathtaking building of grand interior.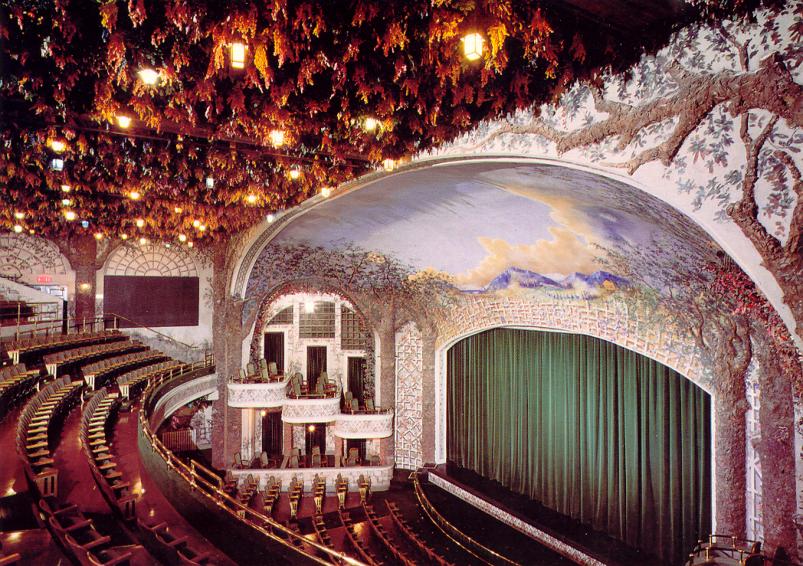 As you would expect with a name like Winter Garden, this venue really does live up to it, everywhere you look you will find a magical display of Faux forests, fairy lights and hanging lanterns, the décor is like a set itself and brings an atmosphere of true imagination to every production.
Some of the most notable shows have included; Mamma Mia! Rocky the Musical, Much Ado About Nothing, Peter Pan, 42nd street, School of Rock, Cats and so many more! The energy and dynamic when the actors and singers take to the stage is an unforgettable piece and will leave the crowd wanting more.
Come and visit yo see it all for yourself!