Winter Garden Theatre Seating Chart
This incredible building can hold up to 1526 attendees, a perfect size for any theatre performance. Making it a great place to catch the latest and biggest touring shows as they take to the Winter Garden stage! If you're a theatre fan, or perhaps know a friend who is, then this is definitely the place to be.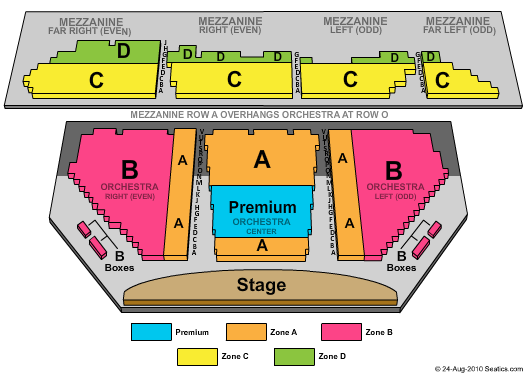 Before the start of each show the main entrance will open 45 minutes before and the seated areas 30 minutes before. Giving everyone plenty of time to arrive, have a look at refreshments available, make a selection and find the designated seats.
When booking your ticket online, you can select where to sit. You will be able to choose from main seating areas; balcony, mezzanine, orchestra, dress circle and stage. And then it's up to you, whether you like to be up close or kick back in a box and soak up the views with extra space.